Beach Vacation Packing List – 13 Things to bring with you
مختارات من متجر شيك هانم - تسوقي الآن
---
The beaches provide fun for adults and children, so it is one of the most visited places for families and friends to spend an enjoyable vacation, and because of the privacy of the place, the beach bag must contain special supplies to ensure an enjoyable vacation.
Here are 13 essentials for your beach vacation packing list to take it with you in your next trip.
Beach Vacation Packing List
Sea Towel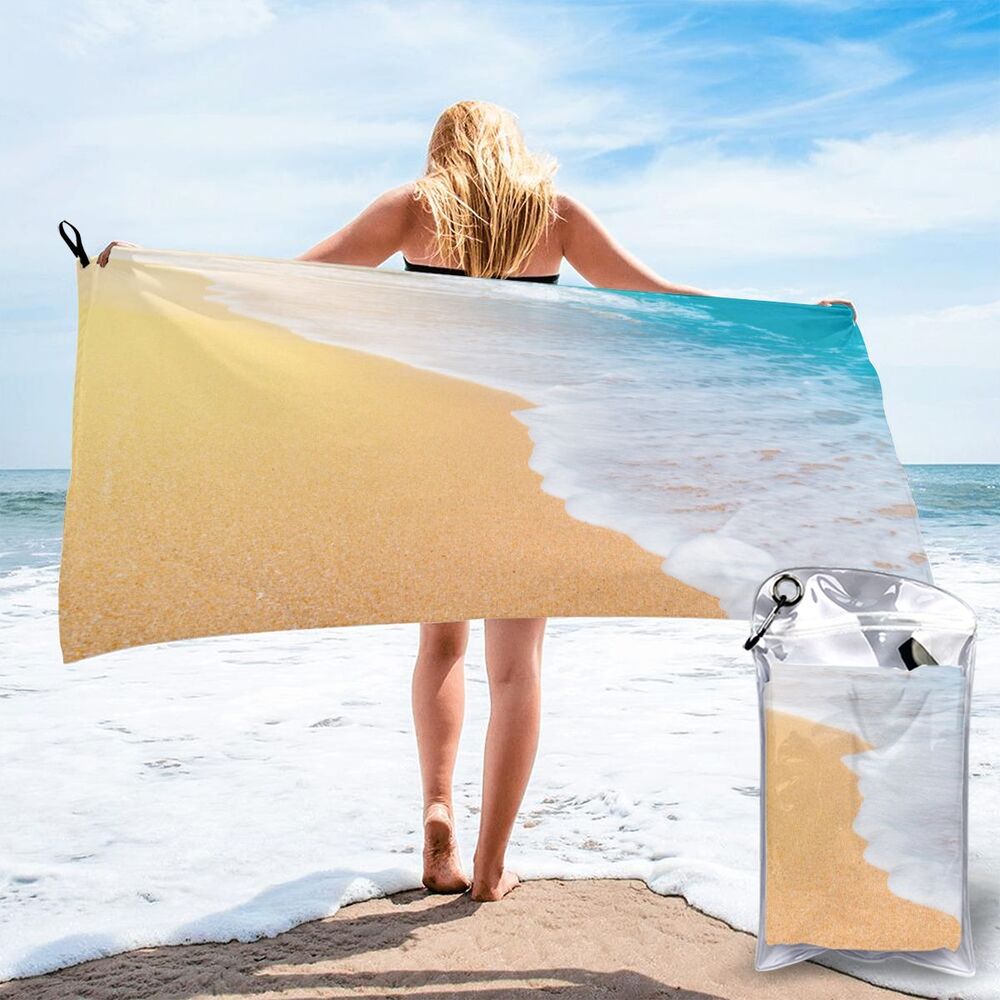 It is a kind of quick-drying towel, which is very suitable for a beach trip, you can wrap yourself in it and take a rest or dry yourself quickly, and it is suitable for all ages, so you must be sure to put it in your beach bag to ensure a comfortable vacation.
---
Waterproof Phone Case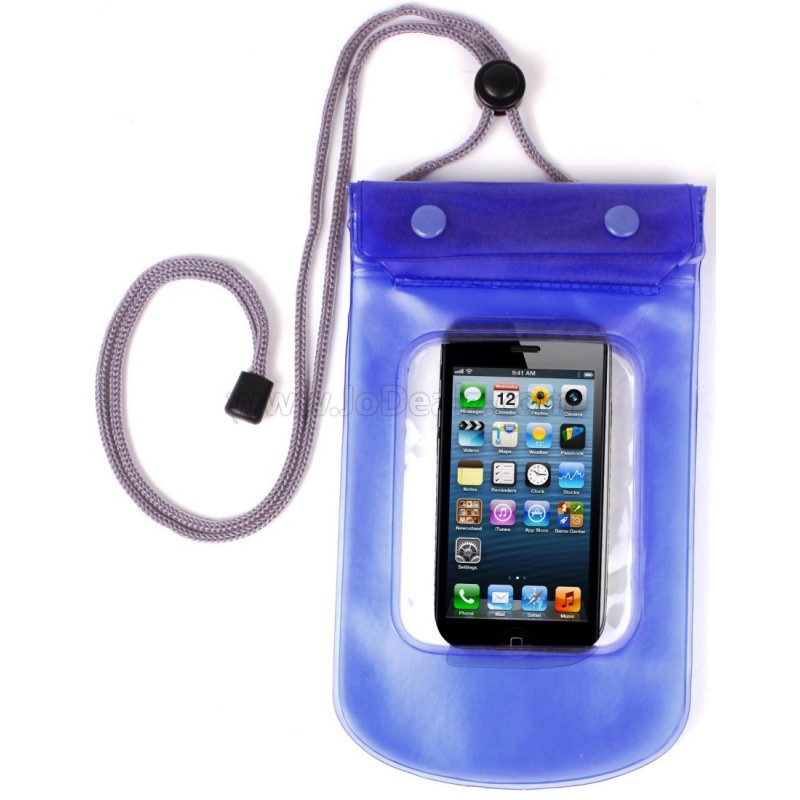 Have you always wanted to take pictures in the sea and were prevented from doing so by your fear of getting your mobile phone wet?
If you have to own this distinctive case and bring it with you when you go to the beach, this waterproof phone case will help you to use your phone without having to take it out, and thus you will ensure that you are protected from getting wet.
---
GoPro Waterproof Camera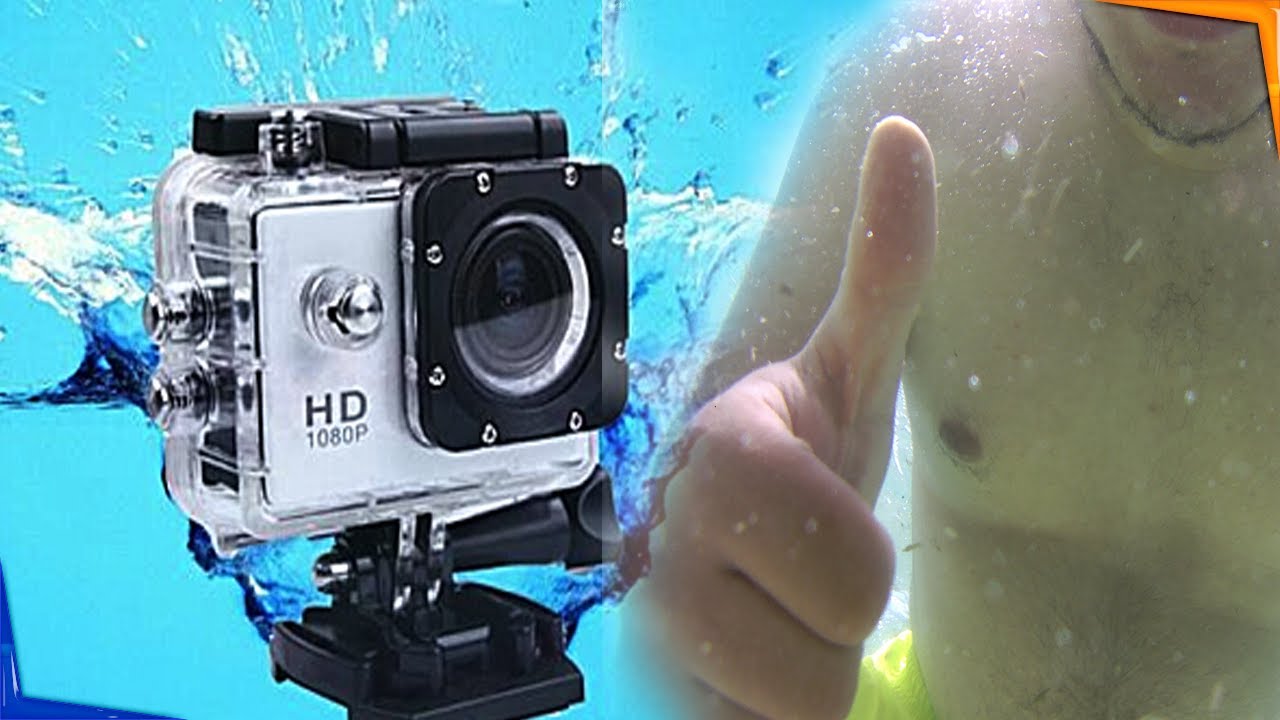 This camera will immortalize your memories under the water, and it has a lot of features including sound capturing so that you can shoot videos under water, it is durable, easy to use and it is inexpensive.
---
Floating Bar
Imagine your mobile phone sinking to the bottom of the ocean, just the thought of that makes your mood sour, and to avoid that, make sure you bring flotation straps in your bag, these straps will help keep your devices afloat and make it easier to retrieve them in case you fall into the water.
---
Luggage boxes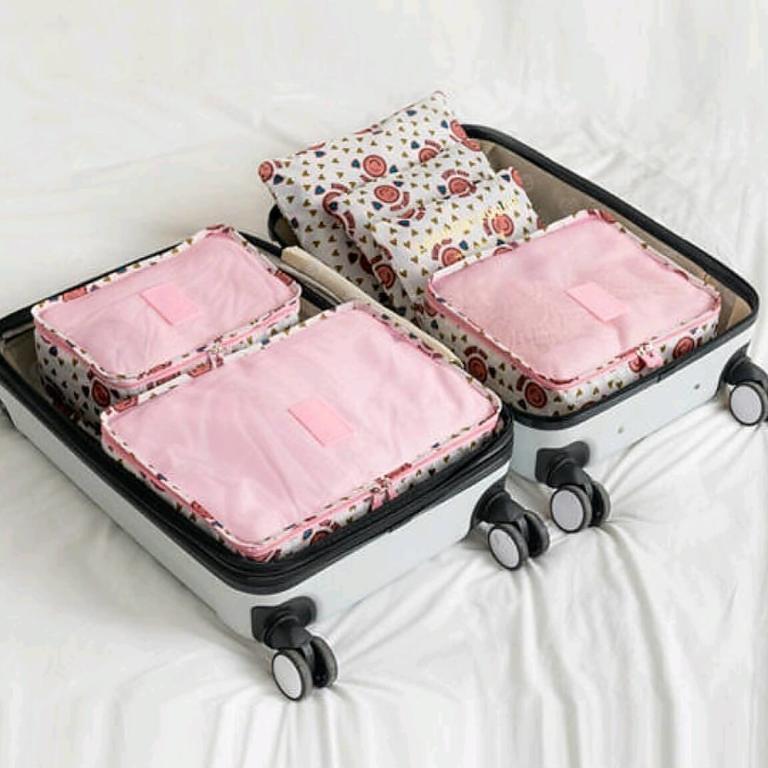 Having these boxes helps you organize your beach bag of any kind, and instead of spending a lot of time looking for swimwear in your bag, you just have to take the box that says swimwear to the beach.
---
Hair conditioner for the beach? YES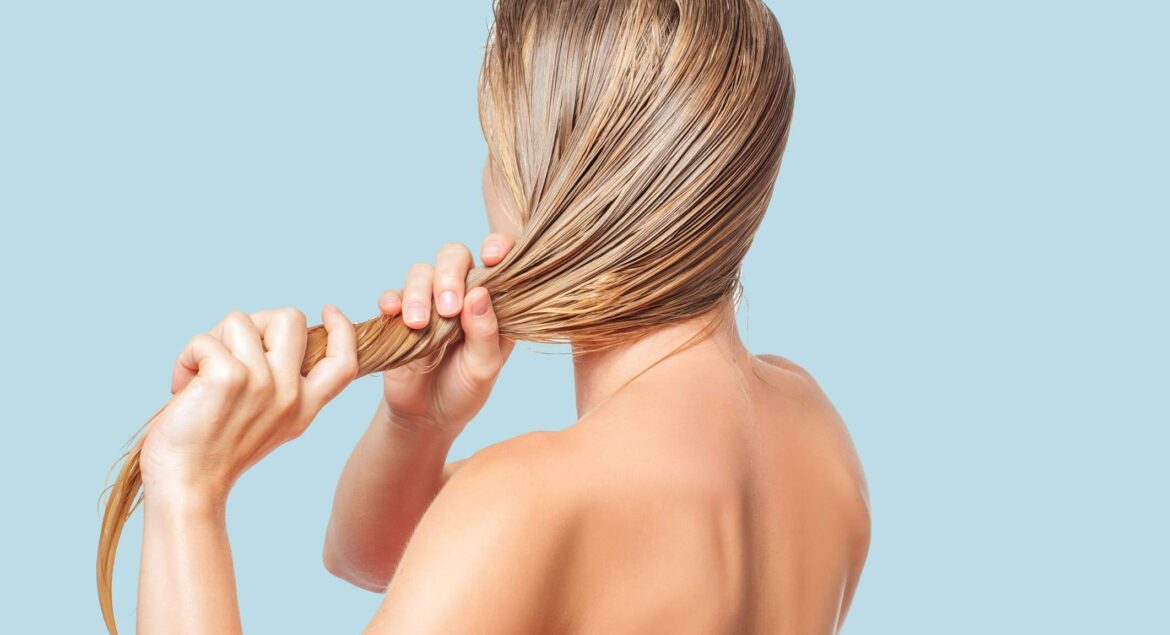 Beach days can be very difficult for your hair. Exposure to the sun and salty water for a long time will cause a lot of damage to it, so you should not forget to bring the type of conditioner suitable for the nature of your hair and use it before heading to the beach to reduce the damage that can be caused by your fun trip.
---
Cooling bag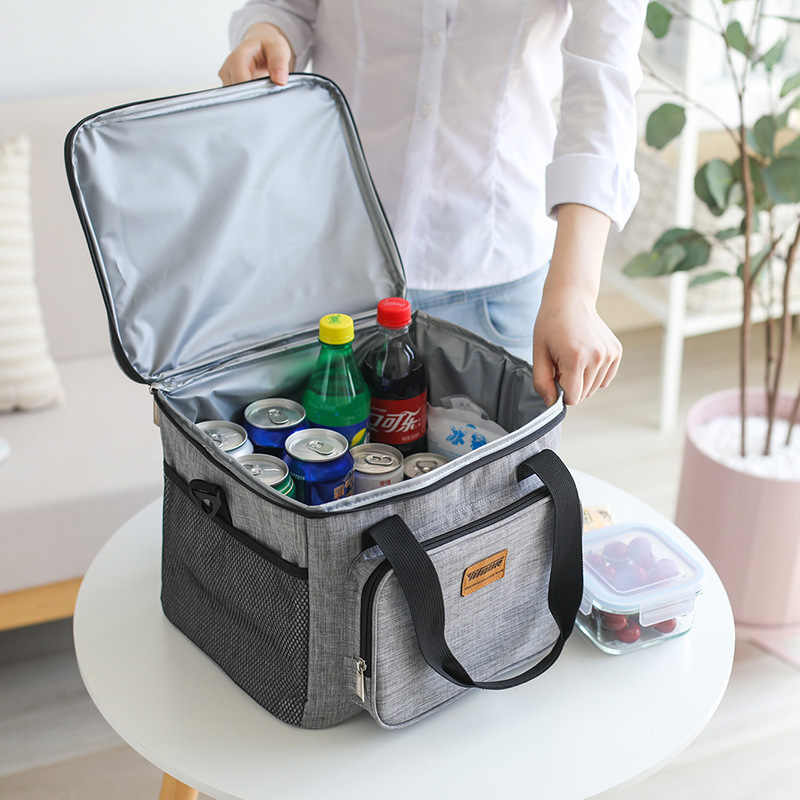 It's not a fun day on the beach without cold drinks and fresh snacks, so don't forget your foldable cooler bag, usually with extra thick lining that helps keep drinks cold and food fresh.
---
Beach Mat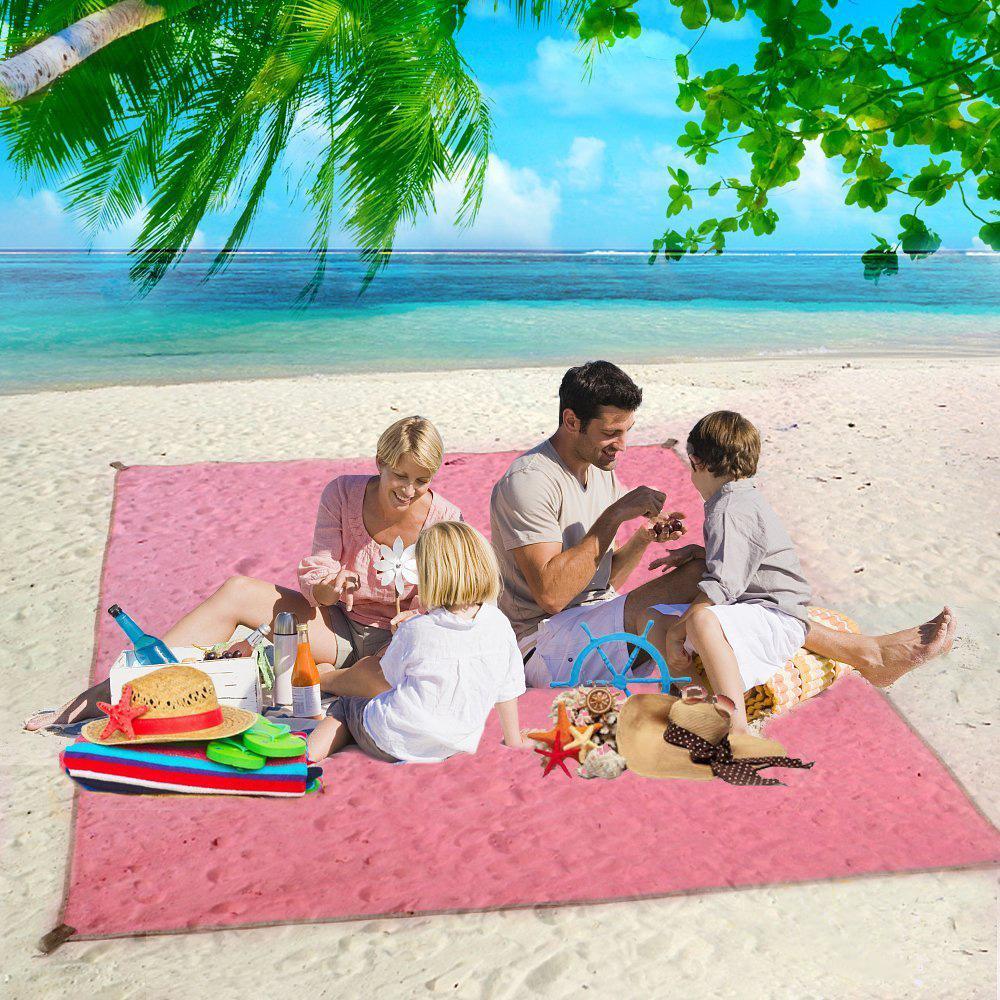 The beach mat is very necessary, and choosing the wrong mat will make it vulnerable to blowing with the beach breezes and it may be difficult to dry, so you should choose a beach mat that is made of quick-drying materials, lightweight and foldable in a very compact way to be easy to carry, and it also features weights on Its fringes prevent it from flying around and it can even hold pockets for your belongings.
---
Beach Wear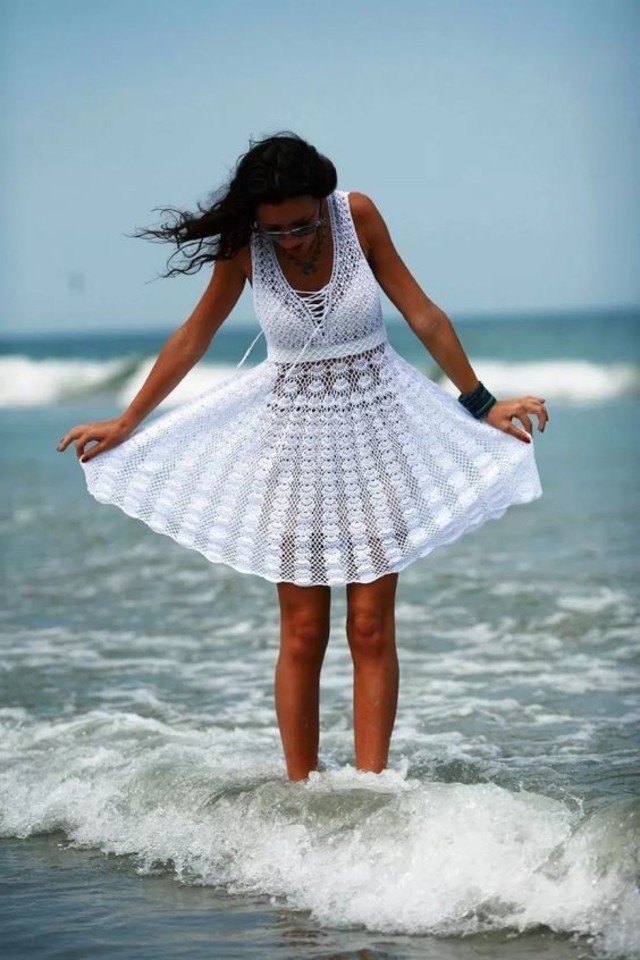 The last thing you think about when you get out of the water is a change of swimwear, so the presence of beach clothes is essential, these clothes are usually made of easy-to-dry fabrics, and they are available in different cuts and models that make wearing them an opportunity to show your elegance.
---
Portable Batter Charger (Power bank)
A fun-filled day at the beach is sure to drain your mobile device's battery, so don't forget to bring your own compact portable charger so you can recharge your electronic devices.
---
Filtered water bottle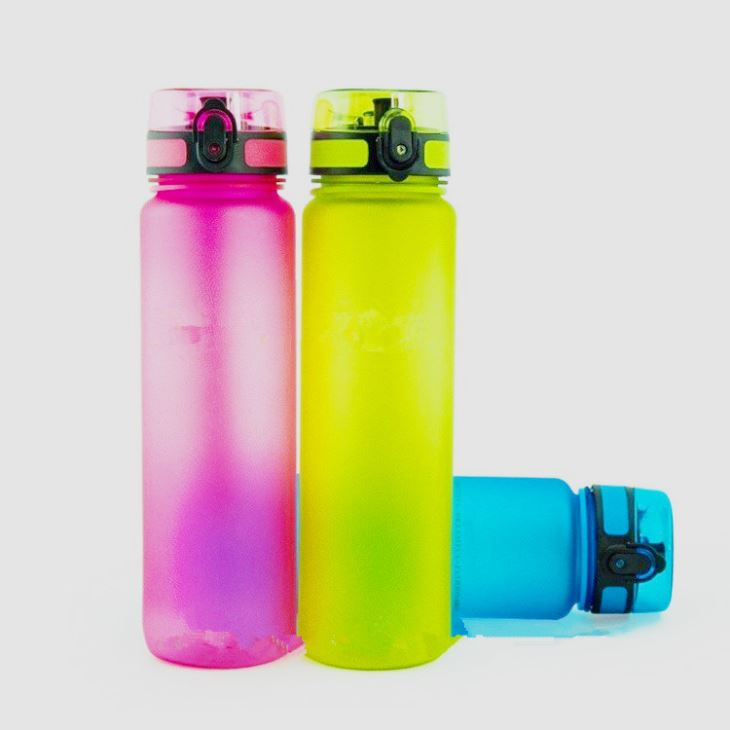 Hydration is very important when you spend a lot of time in the sun, so make sure you don't forget to bring your own filtered water bottle so that you can be sure of drinking fresh and bacteria-free water even if you randomly fill it up from the beach tap.
---
Sunscreen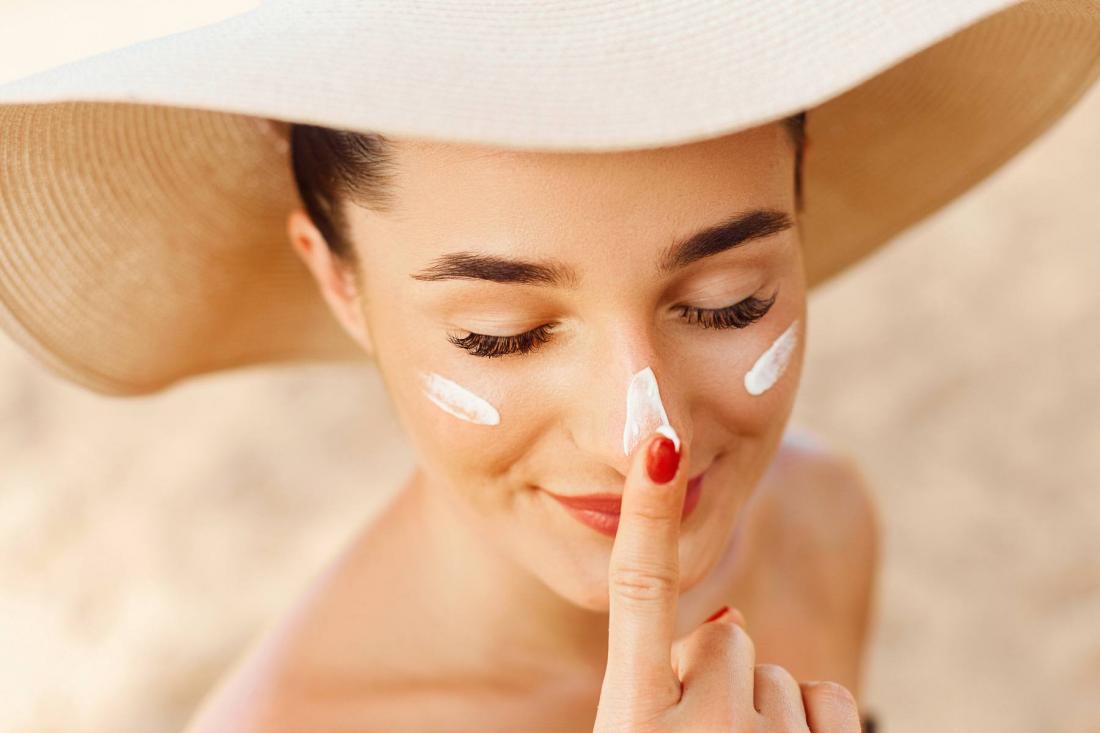 You should not forget to bring sunscreen that is suitable for your skin type, and be sure to renew its application on your skin every two hours. If you, dear, are interested in nature and marine life, you can be sure to bring a sunscreen that contains safe materials that do not cause harm to coral reefs and marine organisms.
---
Beach Umbrella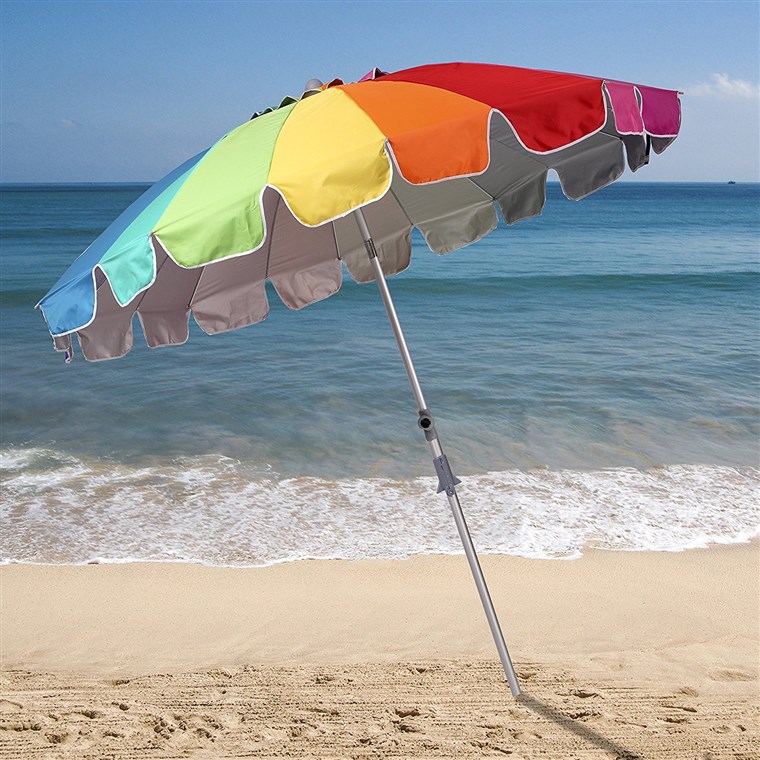 It is wise to bring an umbrella with you to the beach so that you can get some relief from the scorching sun. These umbrellas usually have the advantage of being tucked into the sand and provide enough shade for more than one person.
---
We all want to have a fun beach vacation, and forgetting some things can spoil our vacation, so make sure you have all the things from the previous list in your bag.